COMPANY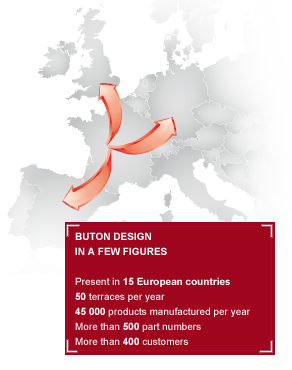 The Europe-wide specialist
Specialised in the design of furniture for urban environments and restaurant terraces, Buton Design is present in numerous towns in Holland, Spain, Germany and France.
Famous for four generations of innovation, design and quality materials, Buton Design does whatever it takes to guarantee the perfect quality of its furniture its rigorous approach, from the pre-design phase through to the final delivery to the customer.
Buton Design optimises its products and applies efficient management practices by constantly investing in leading-edge processes and materials and training its employees throughout their careers.
Buton Design works with some of the most famous brands. From McDonald's Europe to IKEA, Brussels Airport and Leroy Merlin.
A three-point philosophy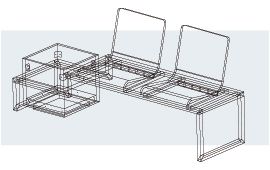 Creativity
Our creativity has enabled us to develop the innovative and environmentally-friendly compact laminate manufacturing concept. Our products are made using this material, which is a combination of recycled Kraft paper and phenolic resin. It stands out by offering a serious alternative to exotic and soft woods. In this way, we can deliver attractive, quality products, while contributing to sustainable development.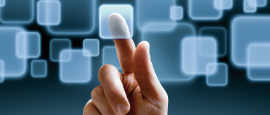 Technology
Our means of production are regularly renewed in an effort to remain as efficient and competitive as possible. Our strong command of manufacturing processes and materials is rooted in the close attention that we pay to leading-edge technologies. We assess the concepts, technologies and innovative materials that will be used to build your furniture in the future, as part of our constant quest for new ways of meeting your demands.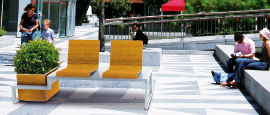 Design
In an effort to develop products that are even better suited to your needs and are in harmony with the environment, and to perfect the solutions we offer, we focus closely on the analysis of constraints and changes in product design. Irrespective of the environment in which it will be installed, our furniture is always adapted to your needs.